Why Choose Us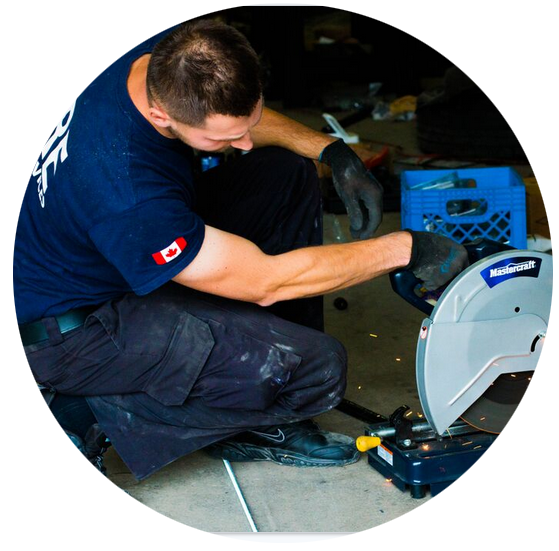 You may have experienced fly-by-night contractors in the past. Maybe you've spoken with companies that claim to have the know-how or experience in fire suppression systems despite having no actual practical knowledge of their systems or how to maximize their effectiveness. We've definitely met companies like these before.
This is something that truly irritates us, as we know our systems are pieces of important safety equipment and not just some product to be sold.
It's this attitude and passion for what we do that allows us to guarantee you will pass any fire inspection and feel completely safe from any sort of fire outbreak in your establishment.
We're also more than just your local fire protection company. We're hardworking small businessmen and women, students working part-time, seniors getting the most out of life, and believe in making a difference in the communities we live and work in.
Fire Ready is fully insured, licensed, WSIB compliant, and dedicated to providing you with the highest possible quality. Learn more about us!